Breaking News: HarvestStrategies.org Applauds ICCAT For Adoption of Management Procedure for Atlantic Bluefin Tuna
November 21, 2022
Author——————————-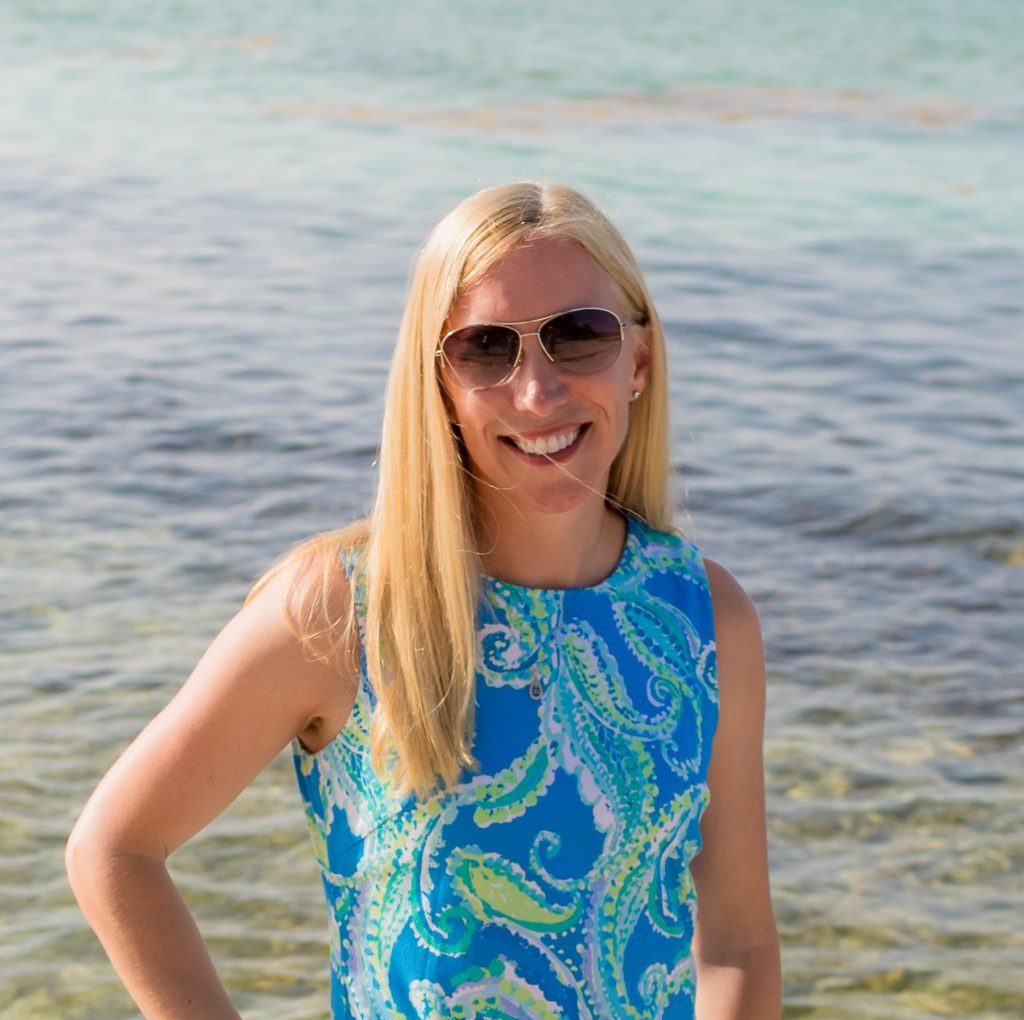 Shana Miller
Project Director, International Fisheries Conservation – The Ocean Foundation
Breaking News: HarvestStrategies.org Applauds ICCAT For Adoption of Management Procedure for Atlantic Bluefin Tuna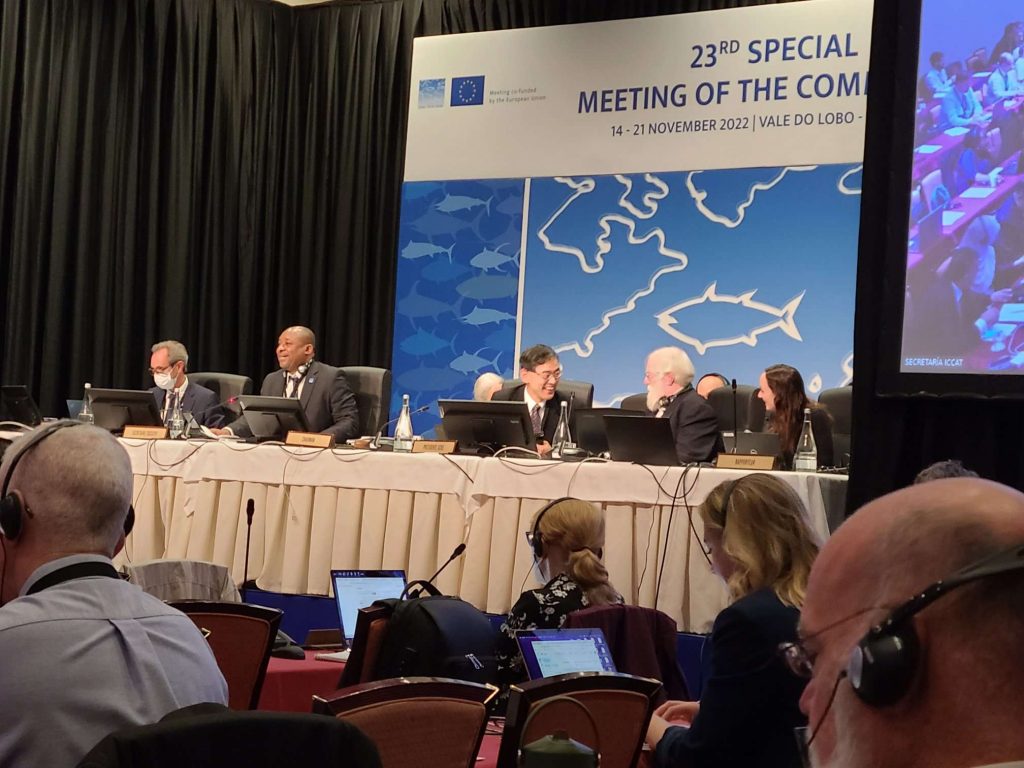 Gathered today in Vale do Lobo, Portugal, the International Commission for the Conservation of Atlantic Tunas (ICCAT) adopted a comprehensive management procedure (MP) for Atlantic bluefin tuna, its most iconic species.
A decade ago, there were calls to close the fisheries in the eastern Atlantic and Mediterranean Sea in a desperate attempt to rebuild this billion-dollar fish from collapse. Thanks to a concerted effort by fishery managers, scientists, industry and environmental groups, the eastern population has fully recovered. Today's adoption of a science-based management procedure for Atlantic bluefin tuna will not only secure that eastern recovery but will also ensure that the western population reaches target levels.
The MP will shift bluefin management towards proactive, science-based rules, designed to secure a long-term sustainable fishery while preventing short-term economics from driving risky decision-making that put the species in crisis in the first place. Thanks to thorough testing in what may be the most comprehensive and robust management strategy evaluation (MSE) to date, the MP will help ensure successful management of this species despite uncertainty in the fishery and environmental factors, including climate change.
HarvestStrategies.org is proud of the role we have played in today's success, including through use of our many communications materials available in multiple languages. Shana Miller, director of The Ocean Foundation's International Fisheries Conservation project remarked, "With today's adoption, Atlantic bluefin tuna join the ranks of global best practice for fisheries management. The management procedure will lead to stable and predictable fisheries and markets for decades into the future, taking bluefin off the boycott list and putting it back on the menu as a sustainable choice for seafood lovers."
Mona Samari, consultant and HarvestStrategies.org partner, issued this statement: "What better day than on World Fisheries day for ICCAT members to reach a consensus on the adoption of the harvest strategy approach for Atlantic bluefin tuna. This historic move towards the future of fisheries management would not have been possible without the strong support from North African ICCAT members, notably Tunisia, the royal kingdom of Morocco, Libya and Egypt, who all played a vital role in assuring the process reached the finish line."
"The year 2022 has been a pivotal one for oceans management: Fishing nations are slowly moving towards revolutionizing the way they collectively approach fisheries management, rooted in the restoration of natural resources based on the latest science and not just short-term gains. The adoption of a harvest strategy for Atlantic bluefin contributes towards the goals of the UN Decade of Ocean Science, by placing science at the heart of natural resource management, whilst removing short-term politically motivated decision-making on annual quota setting."
In other good news for harvest strategy development, thanks to leadership from Brazil, ICCAT also adopted management objectives for western Atlantic skipjack tuna. The stock is now poised to adopt a management procedure as soon as next year, pending completion and approval of its MSE.
For more information, contact Shana Miller at smiller@oceanfdn.org or Mona Samari at monasamari@outlook.com.